About the Club
Sub-links for this page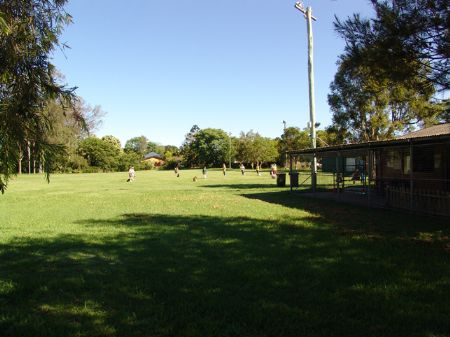 The Brisbane Dog Training Club Inc is the longest established dog training club in Queensland and has been helping dog owners to get the most out of their pets since 1961. If you've ever considered training your dog we invite you to come along to our club. Here is a list of some of the reasons to give it a go.
Benefits of Dog Training: It gets the dog out of the yard to have fun and do interesting things. It improves the quality of your relationship with your dog. It improves your control over your dog thus limiting any undesirable behaviour. You get to meet people who love their dogs as much as you love yours.
Our trainers come from all walks of life, & share a massive amount of knowledge between them from the multitude of dog breeds that frequent our grounds.
We all give our time on a voluntary basis and have a diverse range of K9 interests, such as Agility, Tracking, Retrieving, Endurance, Lure coursing and other dog sports.
Contact Details
Leonie Crowe
15 Englefield Road, Oxley 4075, QLD, Australia
Phone : Prefer contact by email
Email :
[email protected]